Rock Paper Pixels 
27 September - 24 November 2019                            The Lettering Arts Centre,  Snape Maltings, IP17 1SP
To celebrate the Unveiling of the P G Wodehouse stone at Westminster Abbey today, 20 09 2019, the Abbey made this video
See this Instagram video by @westminsterabbeylondon
https://www.instagram.com/p/B2oCOUKC7oJ/?utm_source=ig_web_button_native_share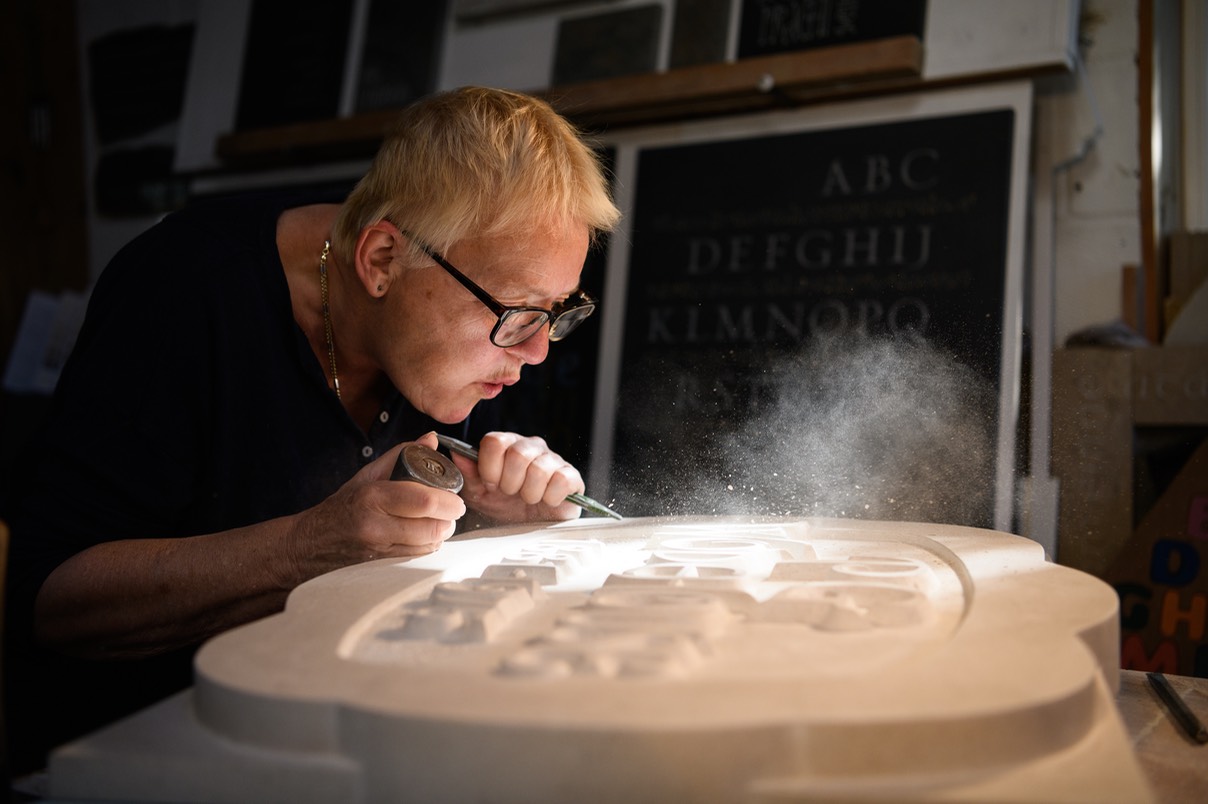 Designed by Stephen Raw carved by Annet Stirling
Bucks Art Weeks
Amersham Studio open 
Saturdays & Sundays  June 8,9 and 15,16  11am -5pm                   Friday June 14   12am-6pm                                                                         3 The Drive Amersham Bucks HP7 9AD
Writing: making your mark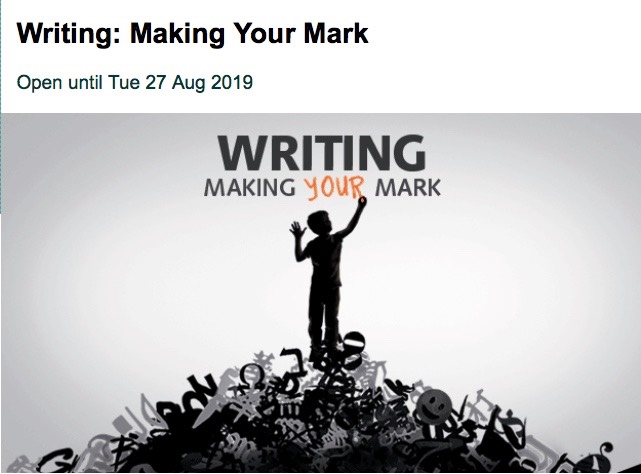 Exhibition curated by Euan Clayton and staff at BL now open              at the British Library - 9.30- 6.00
My piece Whisper to my Soul (text Jeanette Winterson) and          tools are on show!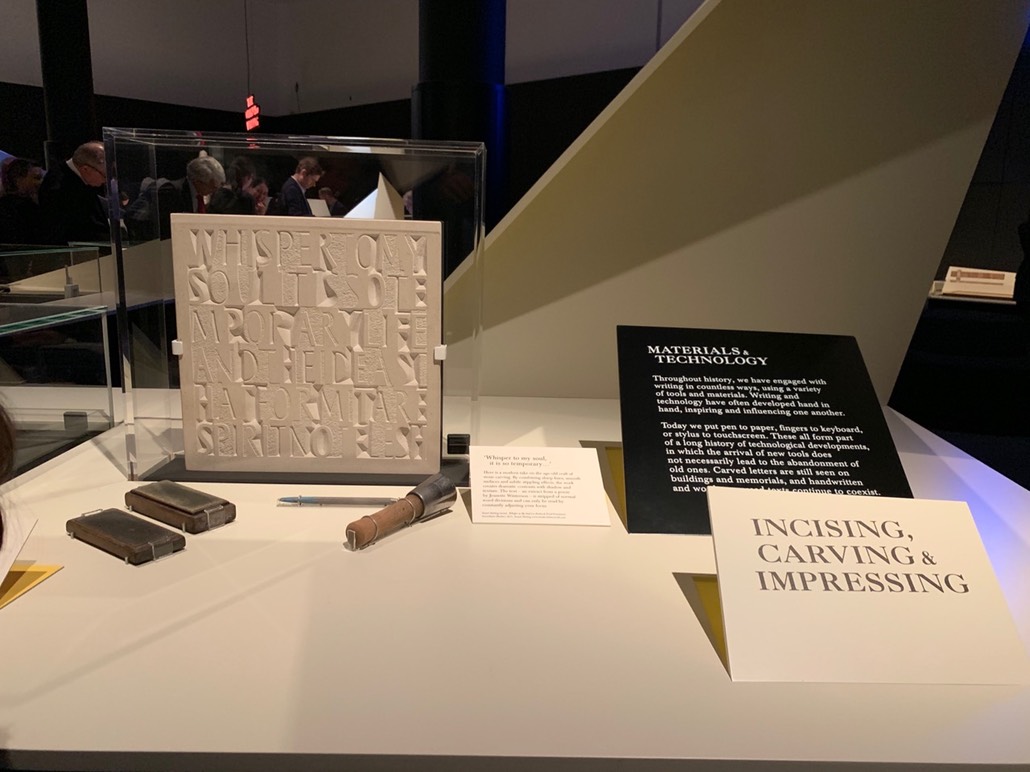 'How do you want to be remembered?'
Exhibition co-curated by Annet Stirling and Harriet Frazer now      open at The Lettering Arts Centre in Snape Maltings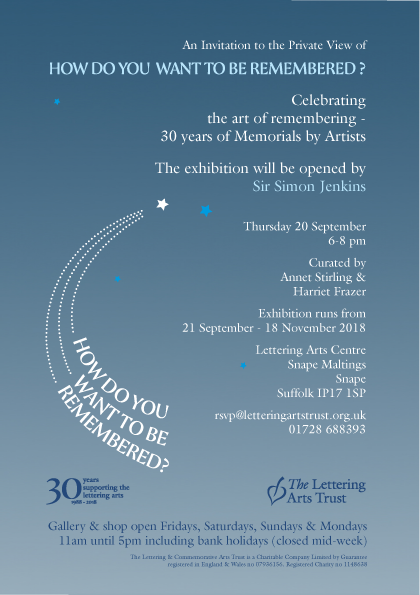 Amersham Studio open 
Saturdays & Sundays  June 9,10,16,17,24   11 -5                                 please note closed on the 23rd -                                                       Marching for Europe - please join me there!                                            3 The Drive Amersham Bucks HP7 9AD
Go see this exhibition, Great show, and I have a piece in it!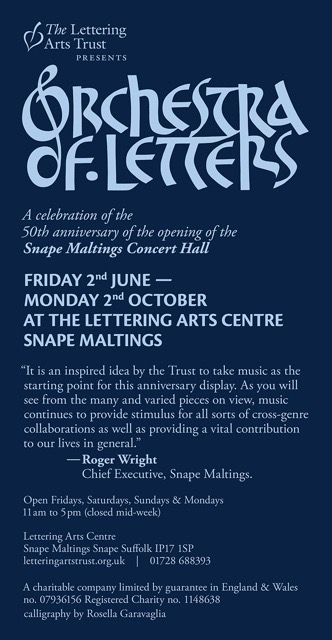 'Variation on a Theme'
We are taking part in the travelling exhibition Hopes and Dreams 

We are taking part in the exhibition 'The Space Between' at            The Concert Hall Gallery Snape Maltings, 29 July - 28 August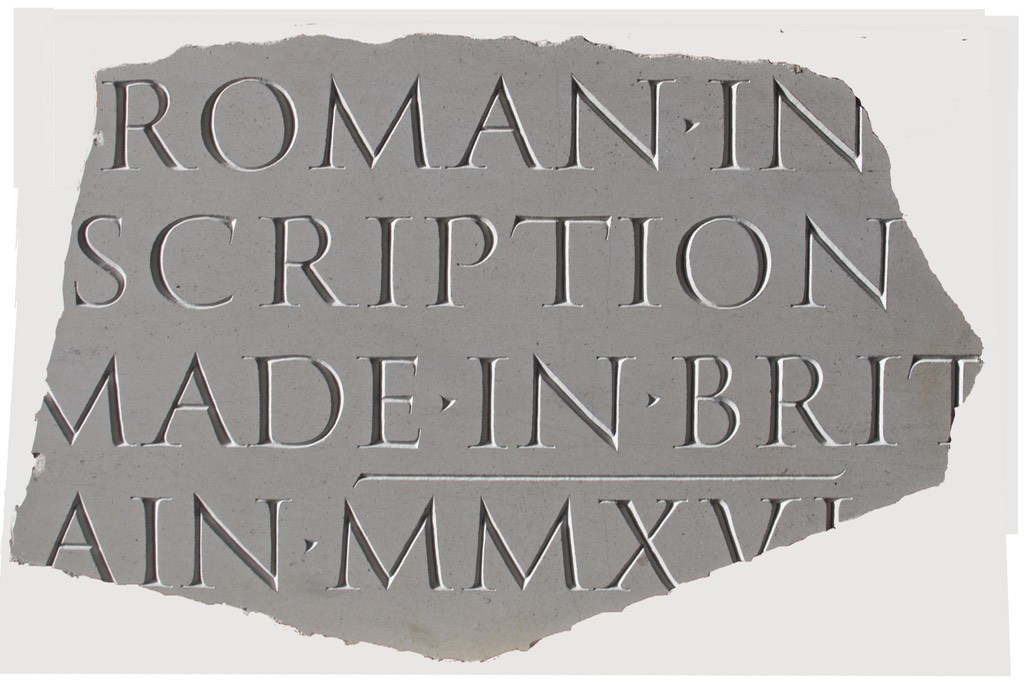 Ammonite stone and other pieces now showing at 
the Garden Gallery, Rookery Lane, Broughton, Stockbridge Hampshire SO20 8AZ